Testimonials
A big thank you to Yukan Canoe and all its team for making such great courses happening! I did the Intro in moving waters this weekend and I really enjoyed it. I loved the flow of the course, the opportunities to get familiar with moving waters in a boat and in the water, and the great guidance from a very skilled instructor. It was just such an awesome experience. Since then, I feel like I am surfing on this wave we missed. I am so grateful. Thank you Yukan Canoe and thank Natalie for your touch, making it fun and easing the challenge through your support and guidance. We did it!
Stephanie
Yukan Canoe Student
I just wanted to say how wonderful of an experience we had last weekend doing the intro course. The teaching by Nesha was on point - the explanations were always super clear and helpful. I felt 100% safe at all times, even at the jaws! Not only have I learned a whole lot, but I had a blast on the water at the different locations. I will definitely recommend Yukan canoe to others!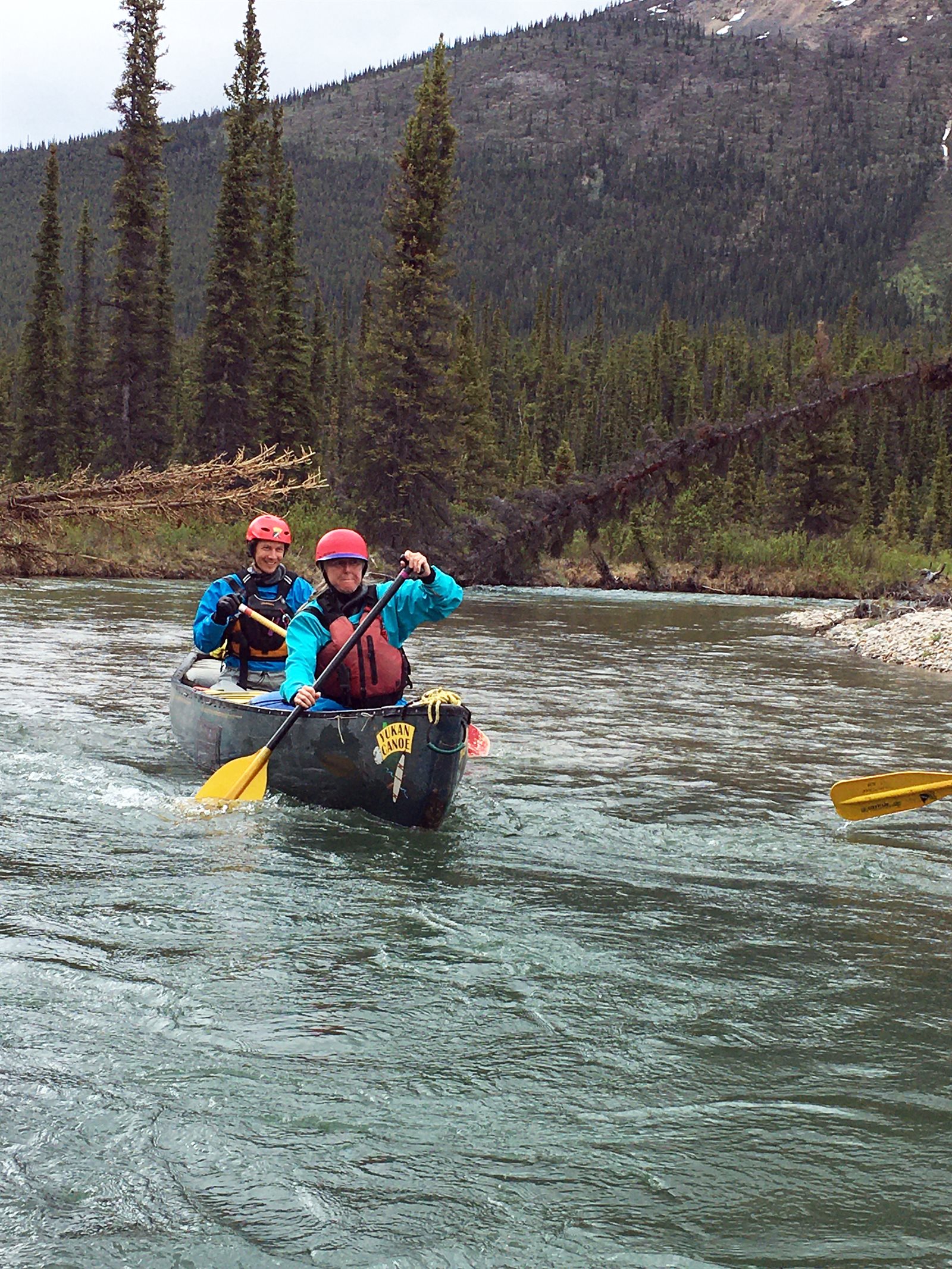 Anna
I just wanted to let you know how much I enjoyed my course this past weekend. Lauren is an amazing instructor - she was very clear and skilled in her instruction, patient, kind, and fun. I applaud you for being able to carry on the courses in the midst of Covid and appreciate all the extra effort and work this must be for you and all your staff. Thank you!
Sarah
Hi Trevor! Ron and I really enjoyed the paddling course last night. You are a wonderful teacher and we came away with more confidence and ready to canoe with the wind. Thanks again.
Ron and Paulette
Students
I just wanted to say how incredibly rewarding an experience it was to do the intro to moving water course with your company. Nesha (and Mave) were absolutely incredible. I can't say enough about how enjoyable it was and knowledgeable your guides were. It was a perfect course, perfect progression, and perfection execution. I have absolutely no constructive critique, because there was nothing I would change. I would highly recommend it and so pleased we did it!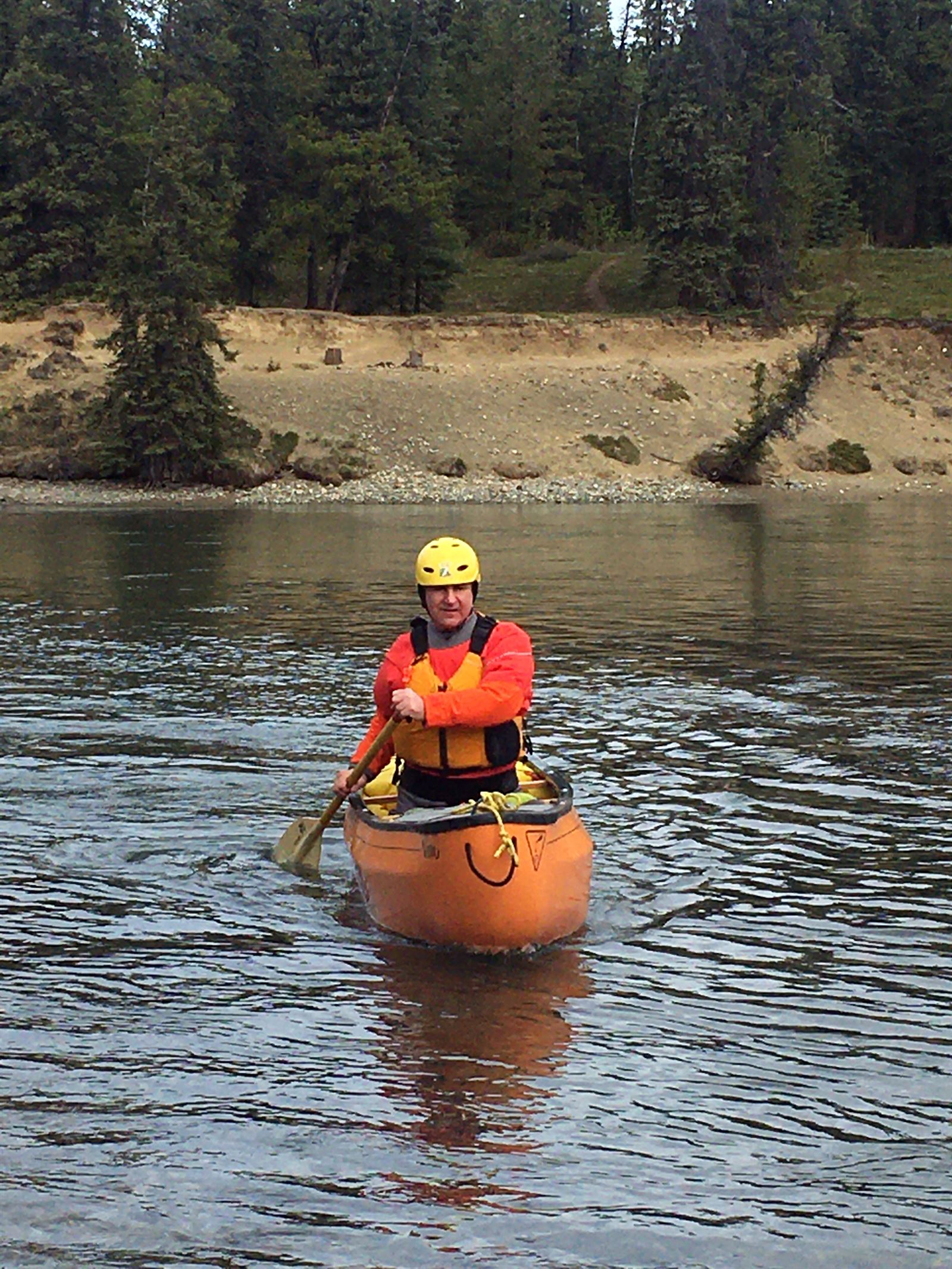 Dennis Zimmermann and Family
Please send my thanks to Haley and Trevor for the recent solo canoe course. What a great training company----I loved the instruction/support as well as the layout and scaffolding of skills throughout the sessions. I've taken other paddle course before (other companies in YT) and they don't compare to the quality of this training. Honestly!!! I was super impressed...and I did the jaws! yeahhhhhh! I don't think I would have felt comfortable doing that if the course hadn't been so thorough. It completely built my confidence on the water, especially knowing that I have major anxiety! That's saying something.... 🙂
Erica Bourdon
MA TESOL, BEd AdEd, BA
Google Reviews
Based on 15 reviews