Kayak Lessons Whitehorse
Unfortunately our 2023 Sea Kayak Course program is on Hold until we confirm we have a  Sea Kayak Instructor at this time.   Sorry.
Are you an outdoor enthusiast who is looking to learn how to kayak? Or an experienced paddler looking to hone your kayaking skills?
We offer a variety of kayaking courses to help you get started, or continue your paddling adventure. From Fundamentals of Sea Kayaking to Kayak Rescue Fundamentals or Kayak Navigation and Tripping, we will provide you with all the tips you'll ever need!
What are you waiting for? Browse our lessons below and get enrolled in one of our classes!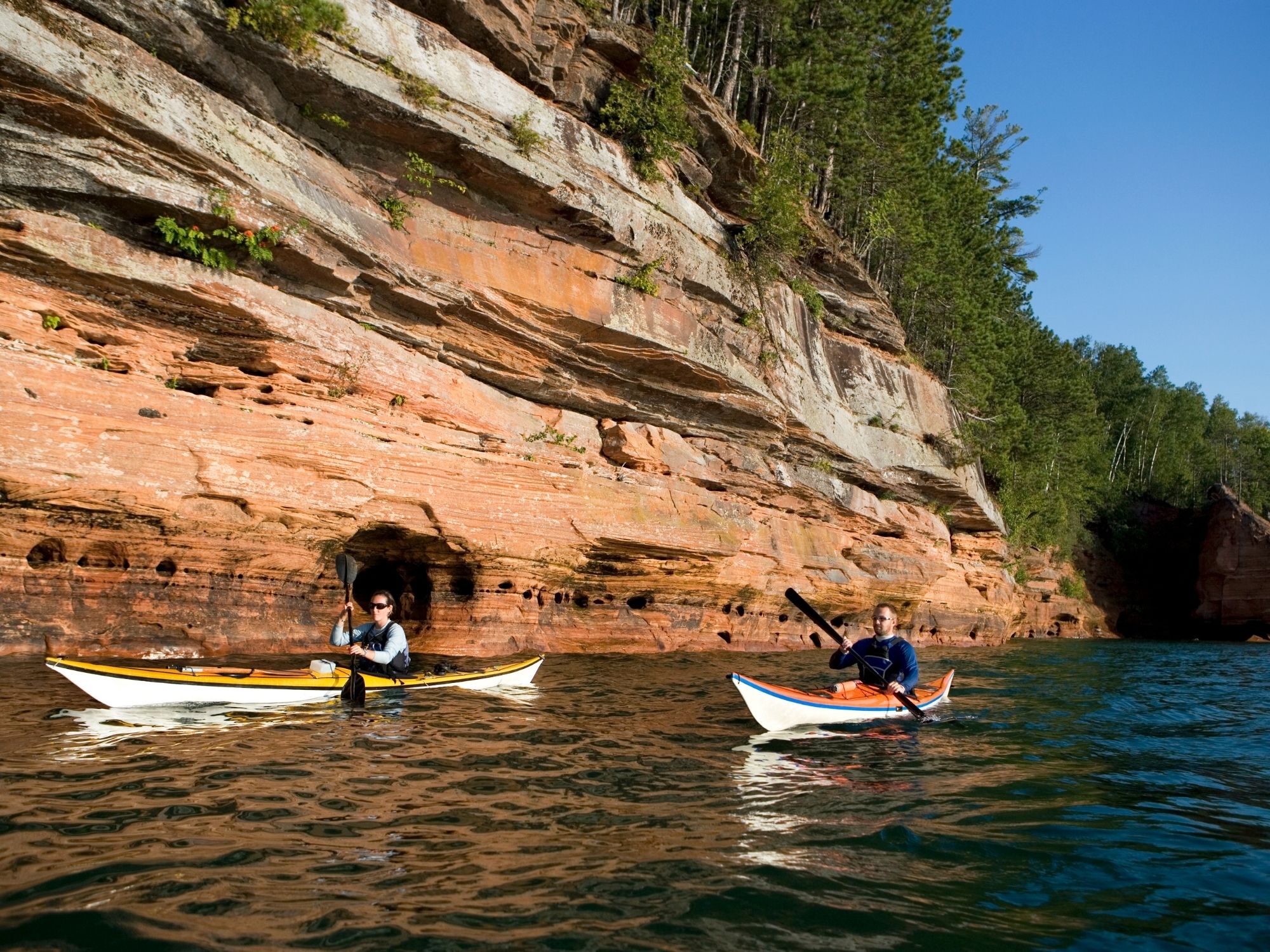 Fundamentals of Sea Kayaking
Price: $125
Dates: 2023 Dates coming soon
This introductory evening course will build your confidence to kayak in sheltered waters. This course is for you if you are looking to get into the sport or are interested in becoming more comfortable and confident out on the water!
Kayak Rescue Fundamentals
Price: $125
Dates: 2023 Dates coming soon
This lesson provides you with practical self rescue skills to efficiently re-enter your kayak from an unexpected capsize.
Increase your comfort on and in the water. Be prepared for your next sea kayak adventure. We will be covering a number of self and assisted rescues
find out what works best for you!
*Drysuits provided*
Intermediate Strokes and Maneuvering
Price: $125
Dates: 2023 Dates coming soon
Pre-requisite: Fundamentals of kayak rescue or equivalent
This course expands on sessions one and two in offering stroke techniques used to stay balanced out on the water. You will leave feeling more
confident turning, edging, bracing and maneuvering a sea kayak. You will be exploring the boundaries of your boat, come prepared to
practice your rescue skills!
*Drysuit provided*
Kayak Navigation and Tripping
Price: $125
Dates: 2023 Dates coming soon
This evening course will cover navigation, tripping in a sea kayak and an evening paddling tour on a local lake.
Paddle Canada certified instructor. All gear (including dry suit if required for the course) is provided! Should you wish to bring your
own gear please let us know.
Paddle Canada Skills Level 1 Certification if you all complete all four Sea Kayak courses.
We are happy to provide custom courses, custom dates etc. Please contact us for more information.