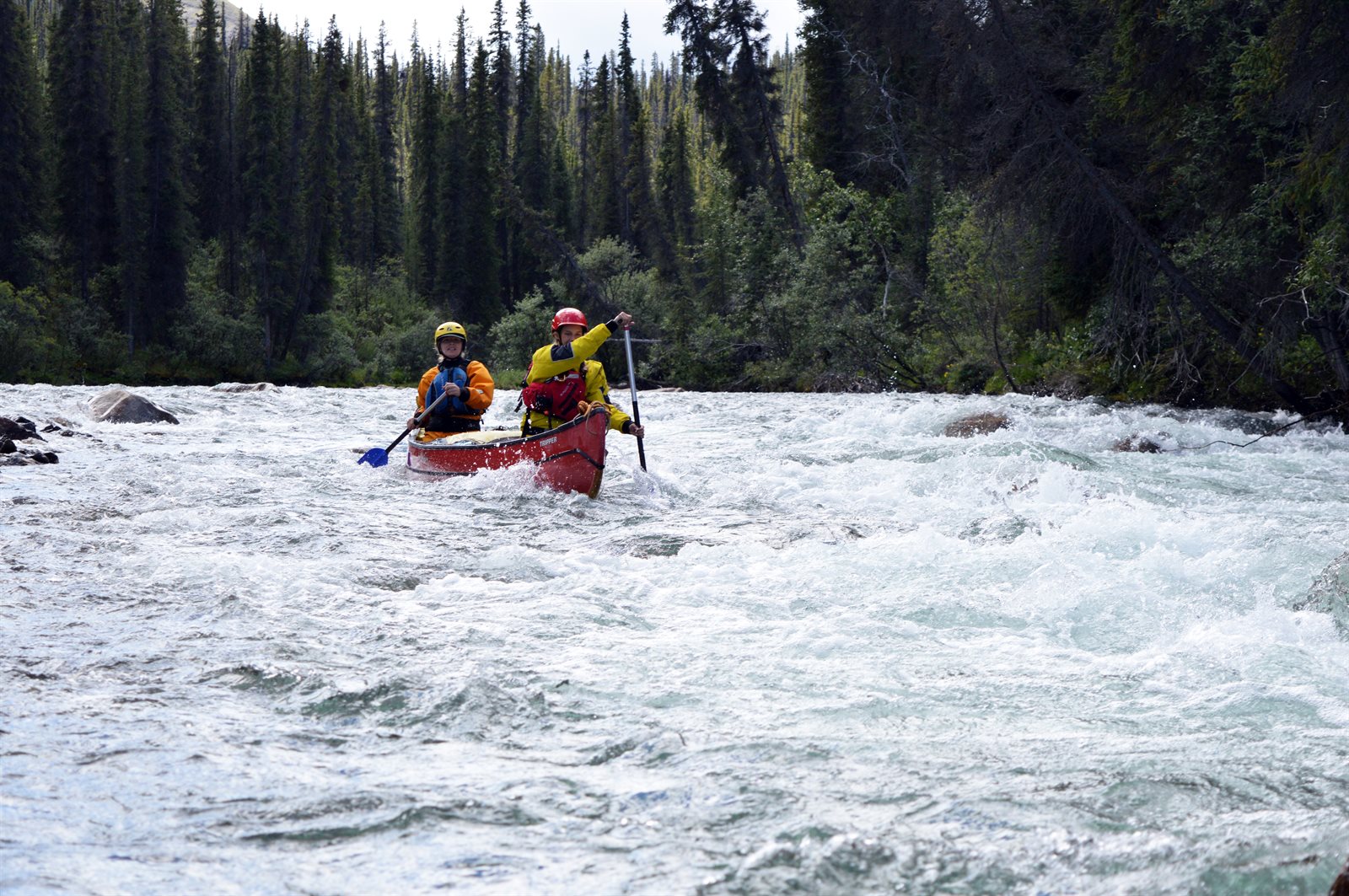 Whitewater Fundamentals-Level 2
Price: $399 + GST
Dates: May 25,27,28; June 1,3,4; June 2,3,4 | June 8,10,11; June 15,17,18 | June 23,24,25
Are you wanting to join the exciting world of whitewater canoeing?  If so this is the course for you. We review the fundamentals from Intro to Moving Water and build on them. You will gain control and confidence in your canoeing skills and prepare yourself for your summer canoe journey. If you have never taken a formal  Moving water canoe course before we highly recommend you start with our "Intro to Moving Water" course. This is a whitewater course that builds on our Intro to Moving Water Course, Students need to understand eddy turns and front ferries.
Skills Covered
Outfitting your canoe for Whitewater
Working & communicating with your paddle partner
Safety- understanding moving water, hazards, swimming, throw bags,
Front Ferries, Eddy Turns, S-turns
Surfing
Back Ferries
Course Details
Course runs over 1 evening and 2 full days. Start Thursday or Friday evening. Please check dates.
Evening session on flatwater refining technique and reverse paddling/steering 6:30-10pm
Saturday is either on the Takhini or Watson River practicing eddy turns, surfing, river reading and back ferries. 9am -6Pm
Sunday we paddle the Wheaton river 9 am to 5pm where we put all our skills to use and perfect your  back ferries. (Wheaton River is subject to water levels)
Back ferries– we make sure you leave the course with a functioning back ferry that will give you control on tight corners and fast rivers an essential skill for any Northern canoe trip. We have developed a unique way to get you a working back ferry that you can count on.
Fully Outfitted Whitewater Canoes.
Drysuits mandatory,  available for rent if you do not have your own.
1:5 Instructor Student Ratio
Custom Dates and Groups available. Contact us for arrangements.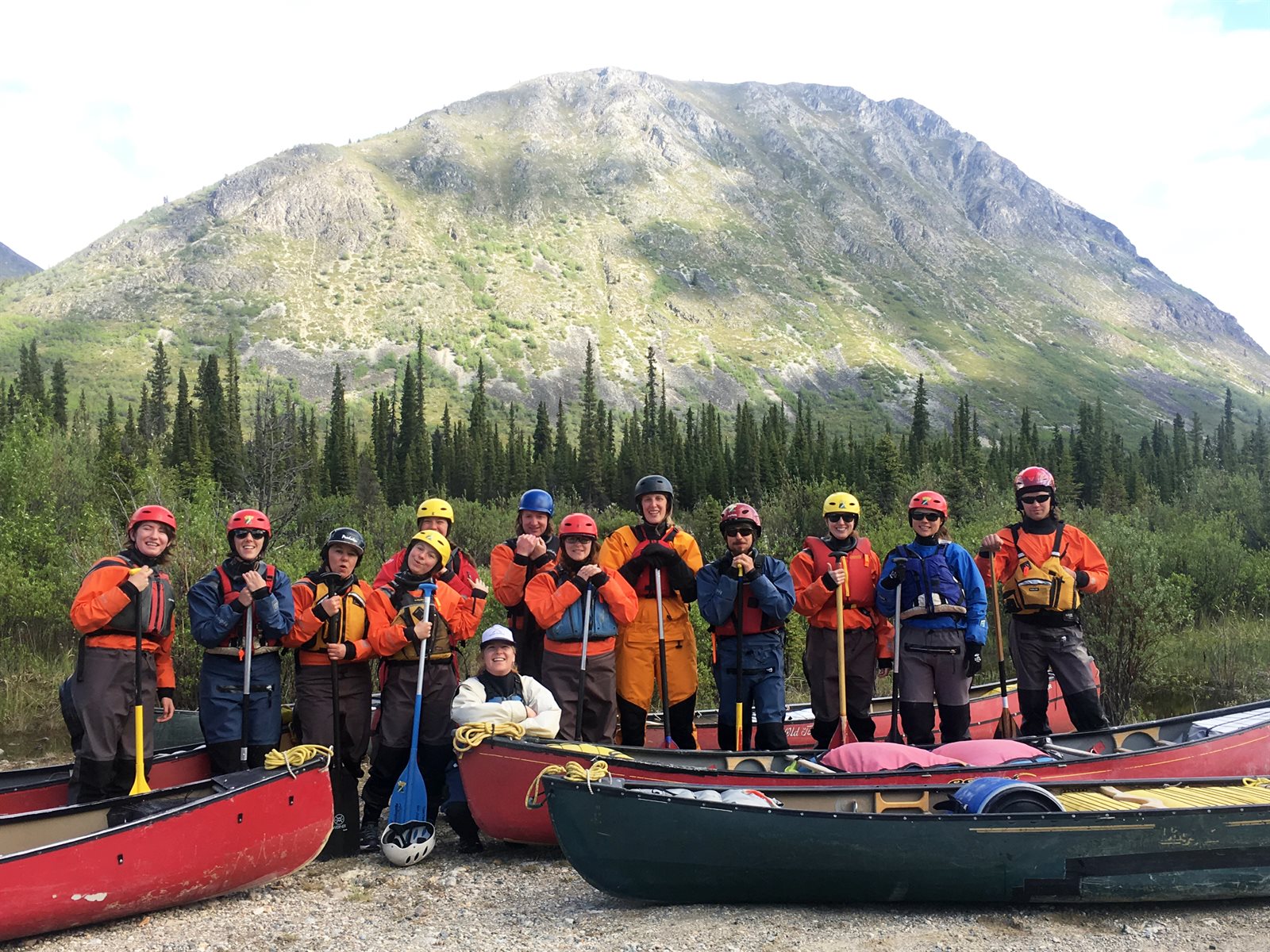 Photo
Whitewater Fundamentals Gallery